The History Of Dying Stars

This artwork appears in The History of Dying Stars, a book of poetry and art by Oscar S. Cisneros. A limited edition run of 10 prints on high end archival fine art paper is available for purchase directly from the author.
16" x 20"
$150 + $20 s&h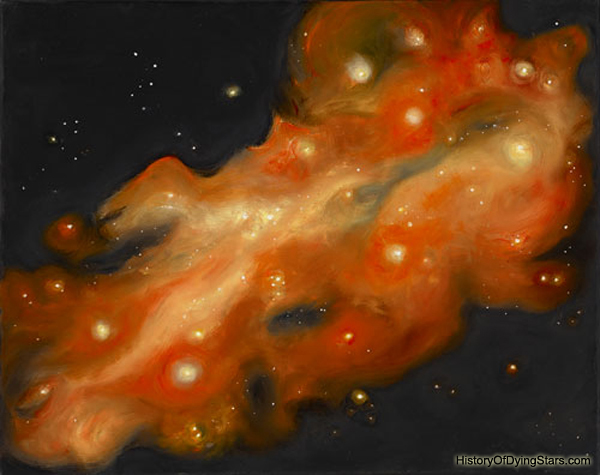 The History Of Dying Stars

Artist Name:
Leticia Rendon
Type Of Artwork:
Painting
Artist Bio:
Leticia Rendon is a versatile artist and teacher eager to contribute comprehensive creative background toward providing quality education to students.